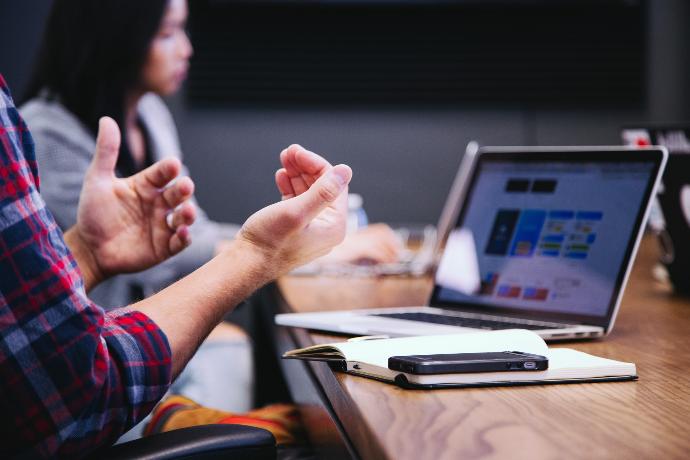 Professional Certificate Programmes
Our professional certificate programmes has a wide range of programmes from business, computing, education, and hospitality are designed for student who want to study course with real learning experiences with SpringBoard International Institute.

The classes focus on learning in all aspects of languages such as writing, speaking, listening, reading by following the Cambridge university press material. These classes build on the language from the main sessions, with a focus on communication and practical skills. All our lessons give students the opportunity to learn and use English in realistic situations, and our teachers give regular homework to help you practice.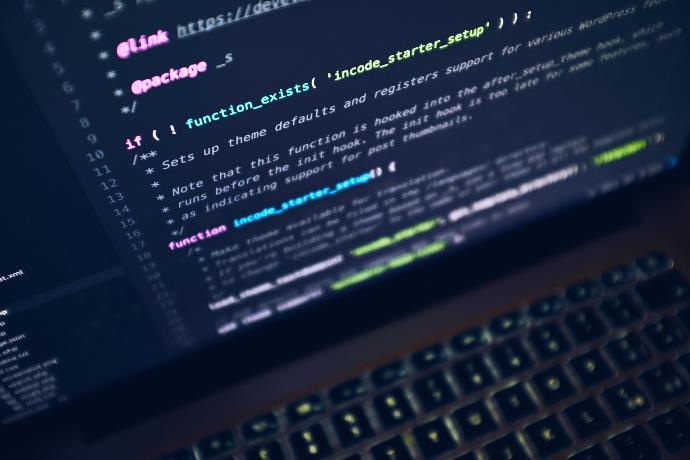 School of Computing and Technology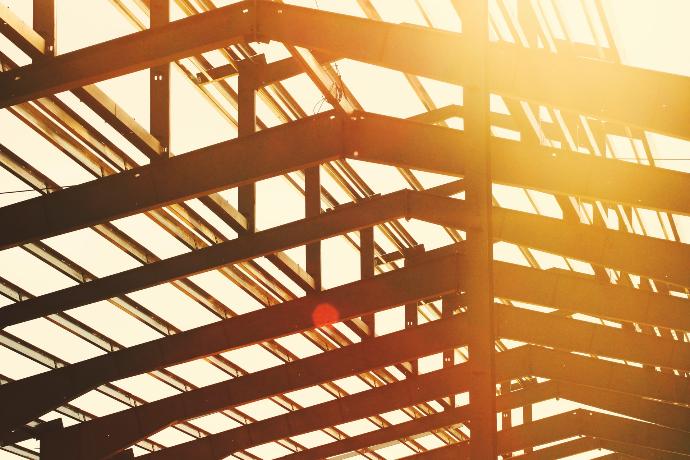 School of Architecture, Design, and the Build Environment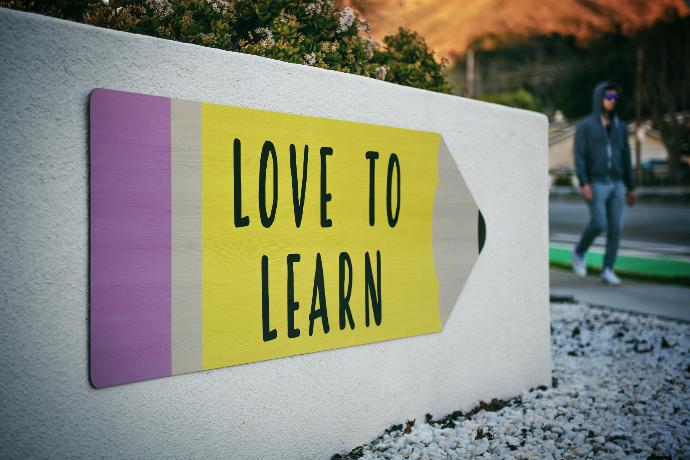 School of Education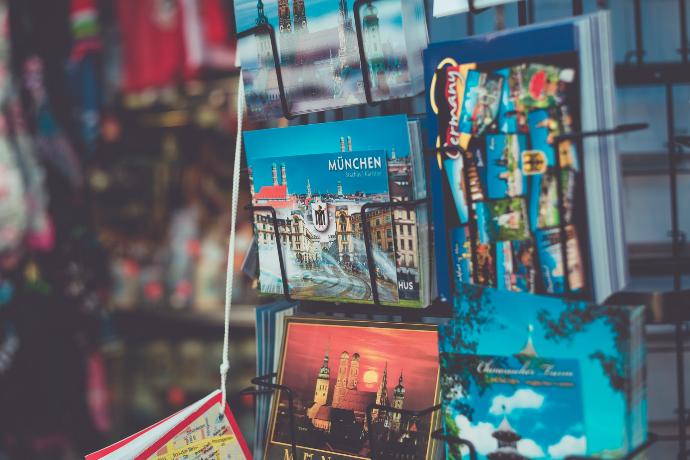 School of Hospitality & Tourism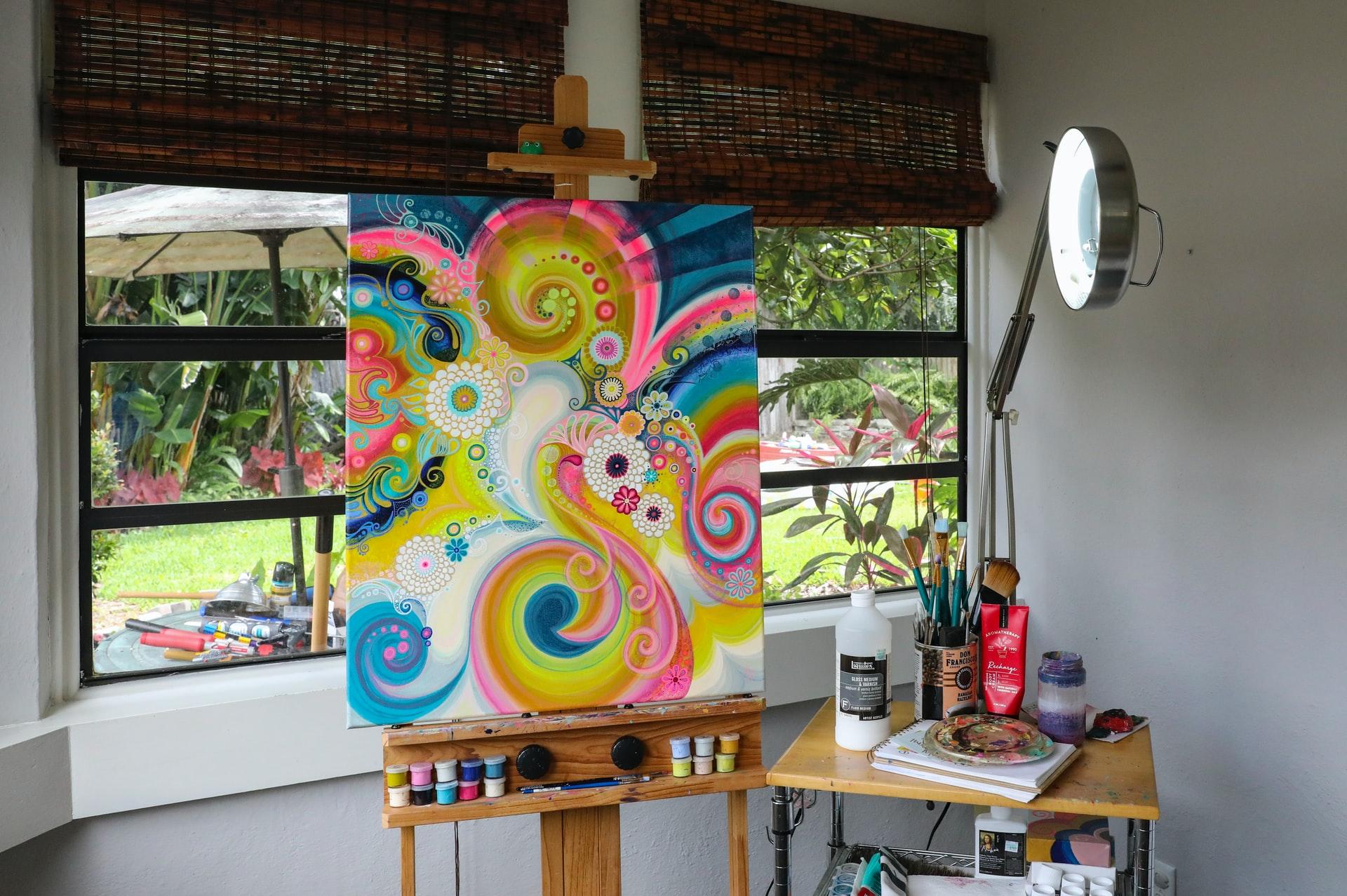 School of Design & Creative Art