Edinburgh Napier University is a public university in Edinburgh, Scotland. Napier Technical College, the predecessor of the university, was founded in 1964, taking its name from 16th-century Scottish mathematician and philosopher John Napier. Read more.
TWO YEARS HERE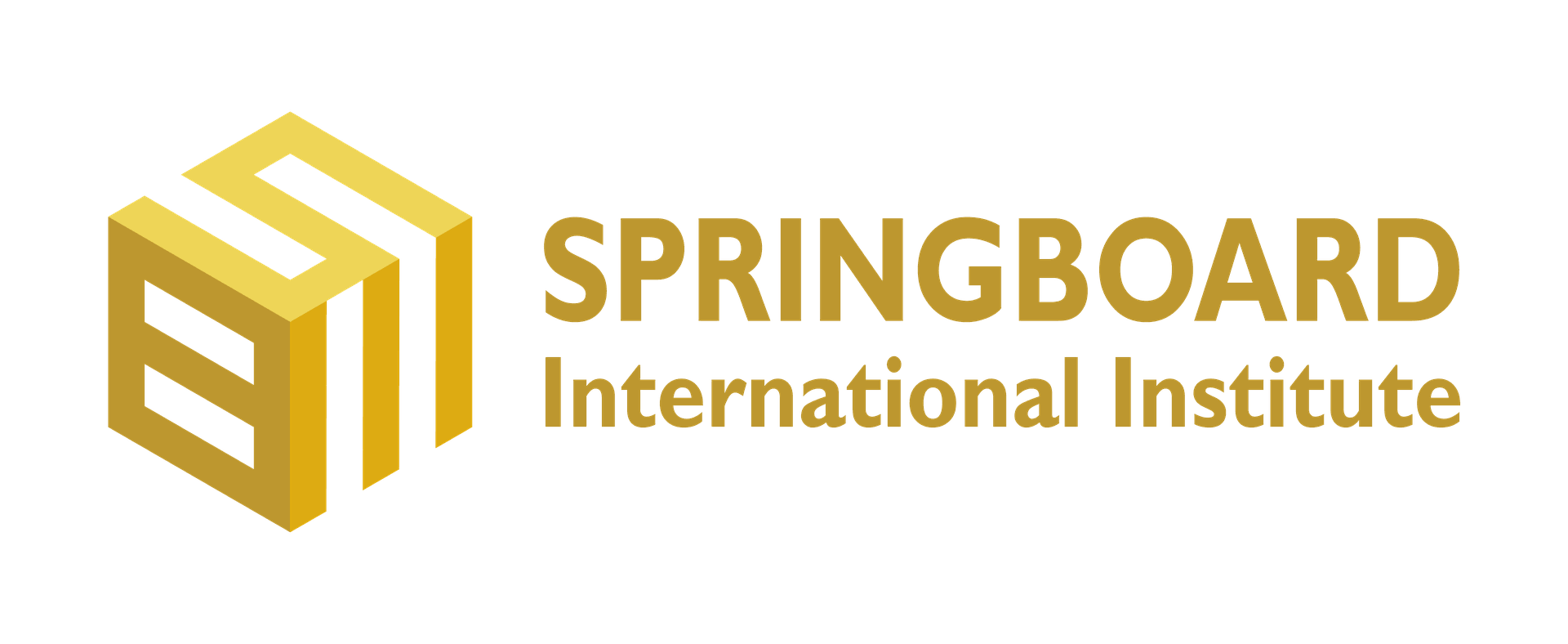 ONE YEAR THERE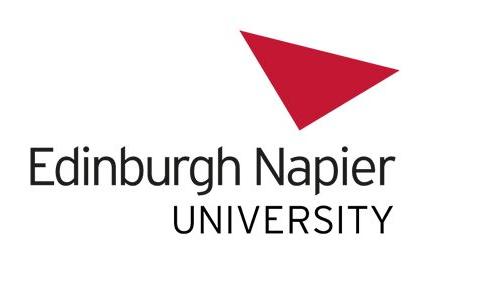 SpringBoard International Institute is an truly international platform
(jumping-off point) in your real life study experience with international
curriculum, experienced lecturers, study environment, great work placement
programme, and an opportunity to earn your degree from the United Kingdom or Australia or America or Canada or New Zealand, with great honour.