Edinburgh Napier University is a public university in Edinburgh, Scotland. Napier Technical College, the predecessor of the university, was founded in 1964, taking its name from 16th-century Scottish mathematician and philosopher John Napier. Read more.
TWO YEARS HERE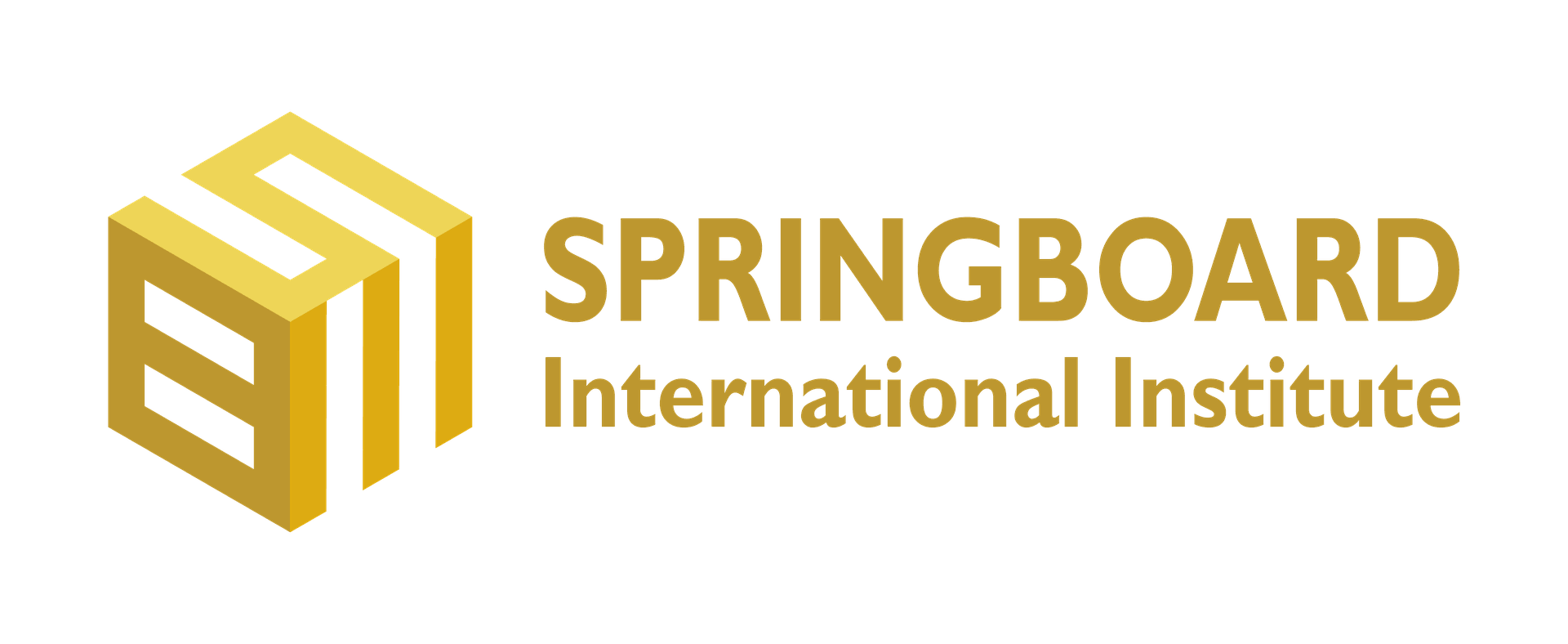 ONE YEAR THERE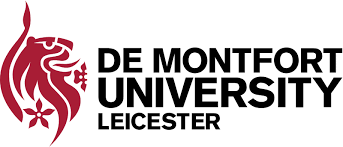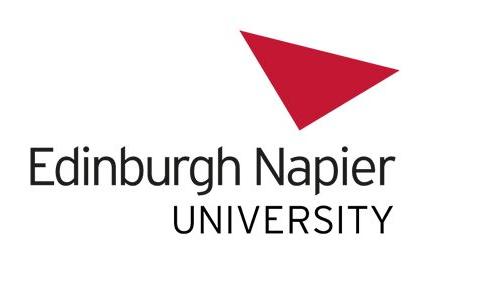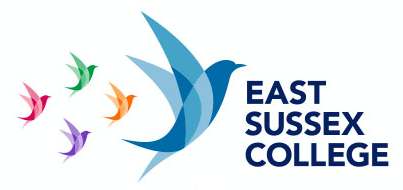 There are so many reasons to choose De Montfort University. Founded in 1870, De Montfort University (DMU) Leicester, the UK, has grown into a global institution with 26,000 students. We are proud to be recognised as a university ranked Gold in the Teaching Excellence Framework.
Read more
Programmes

Are you searching for a school where cutting-edge programmes are taught, in a continually evolving environment and located in the heart of a dynamic city? You have just found it!


More Details
The campus

The small and modern campus is only a 10-minute walk away from the city centre and is easily accessible by car and public transport. It is also close to the train stations.


More Details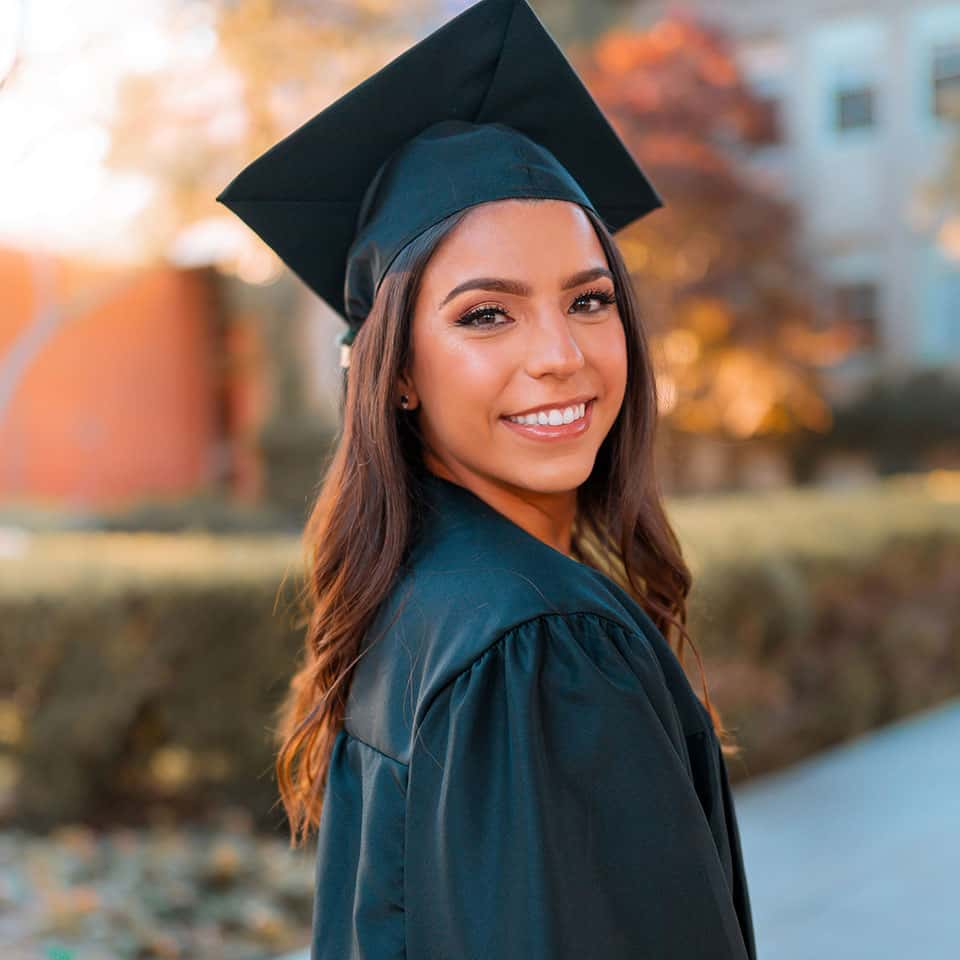 Foundation studies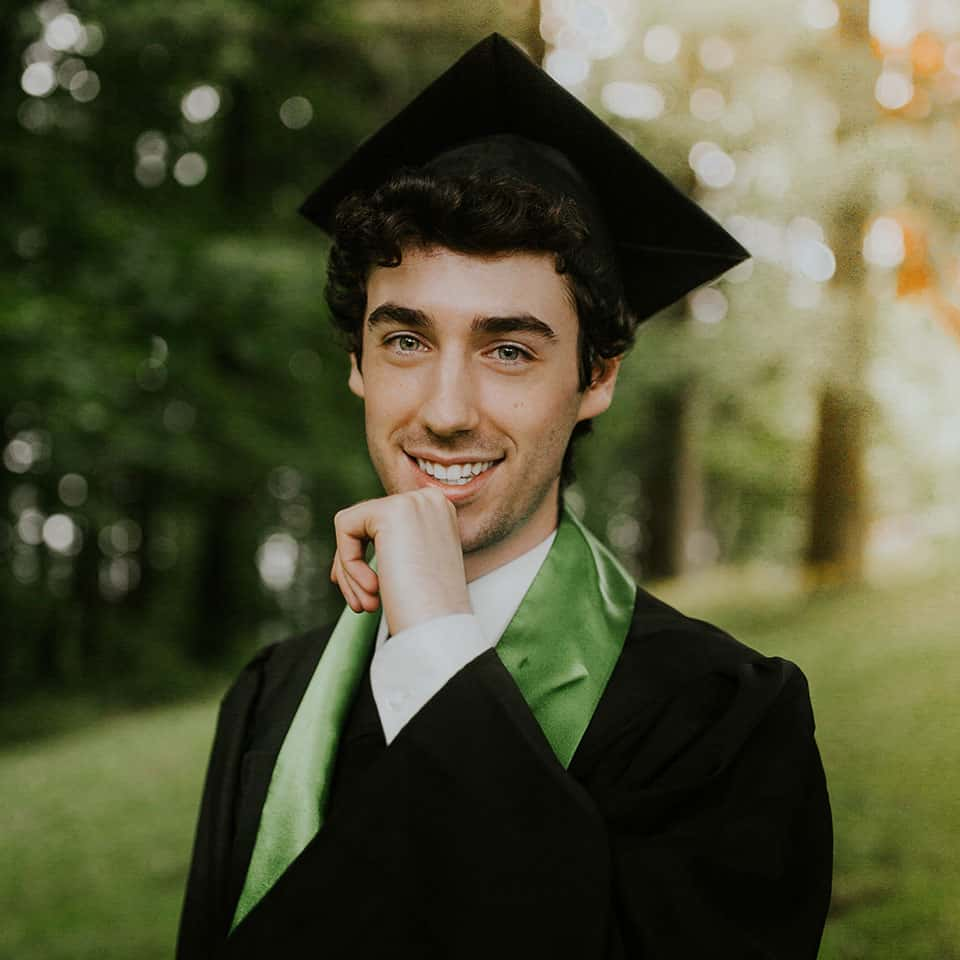 Advance Diploma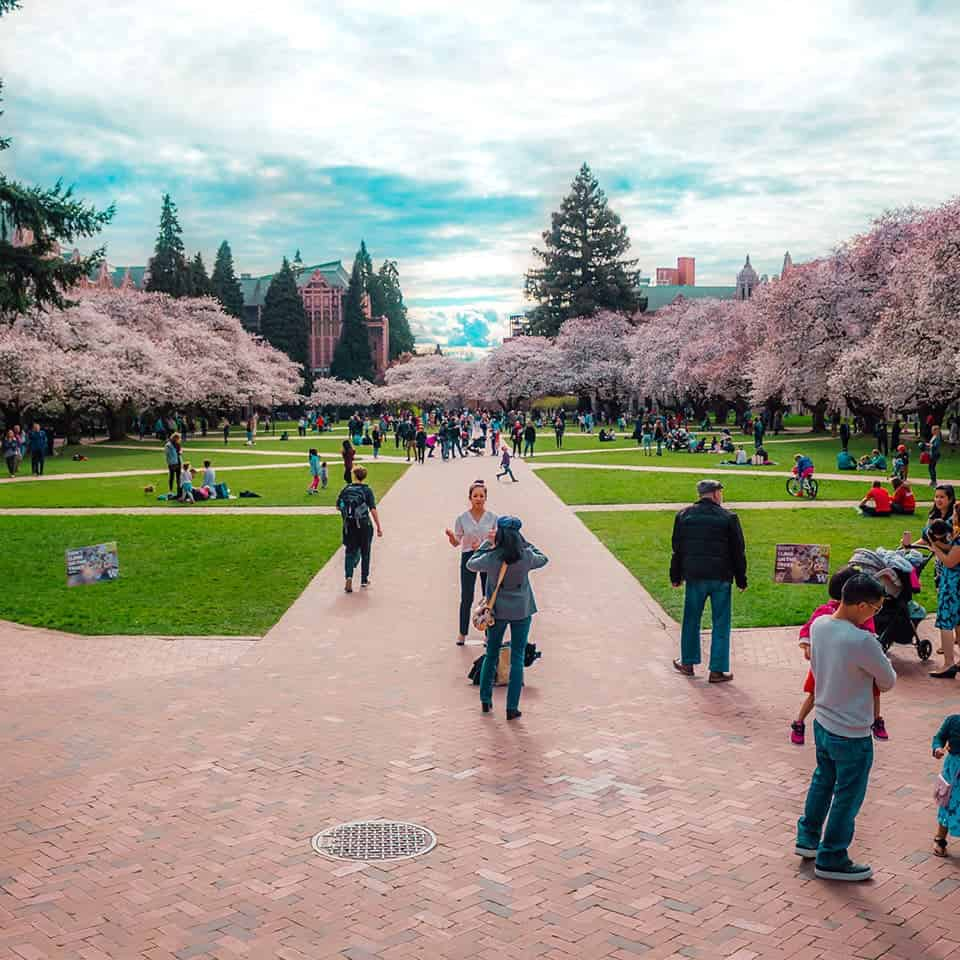 Undergraduate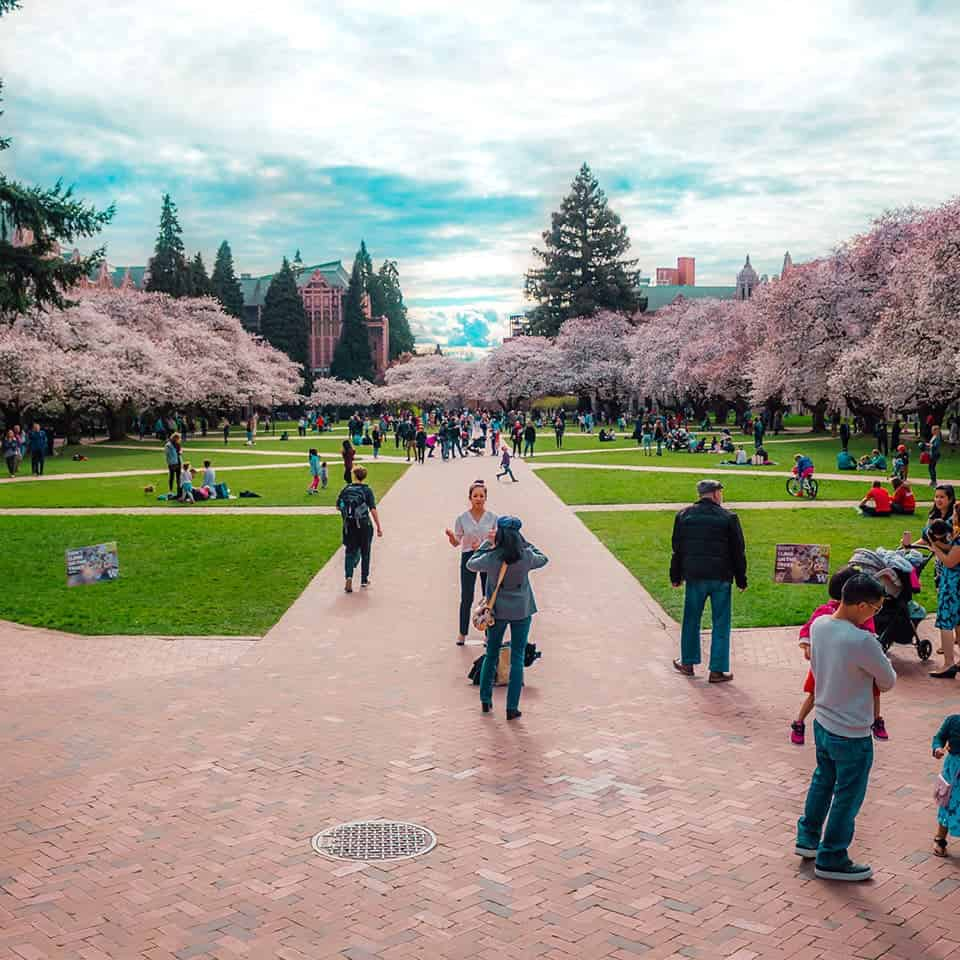 Postgraduate