Bachelor Degree Programme​
STUDY HERE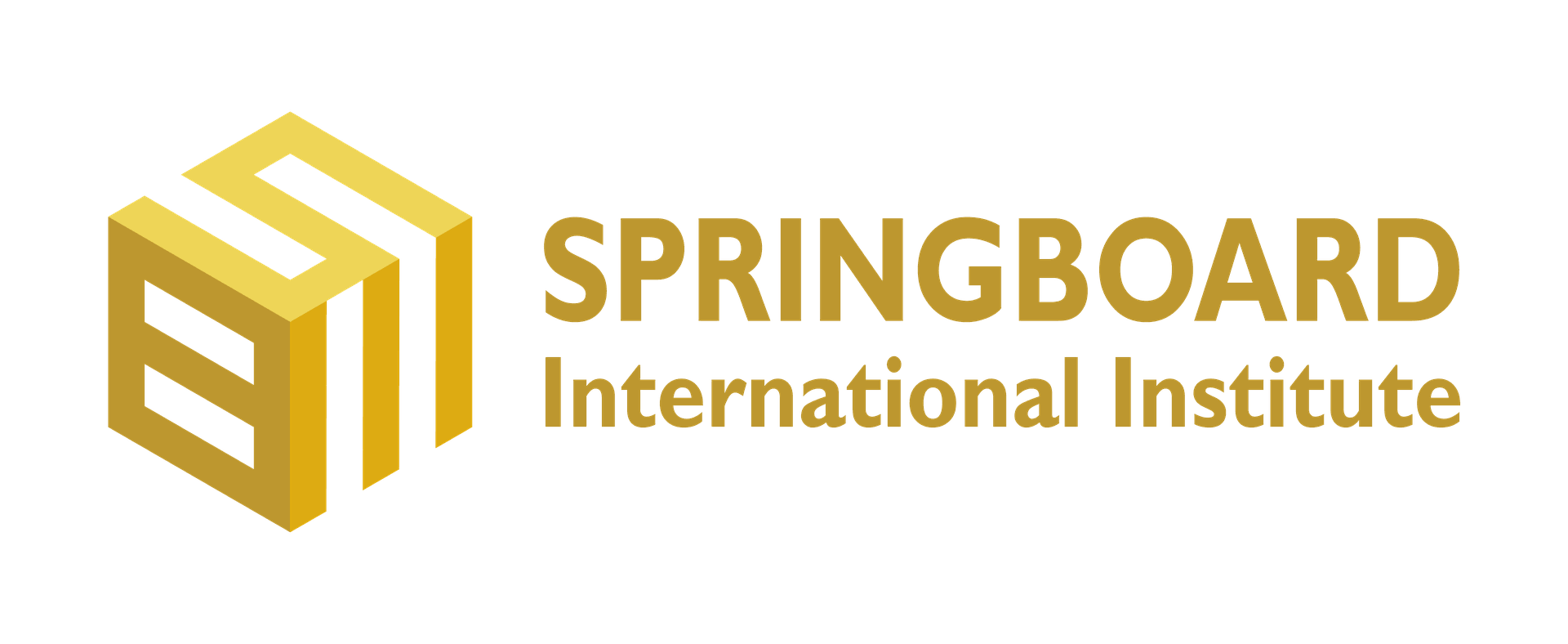 GRADUATE THERE


Bachelor Degree Programme​ in Business
The Bachelor program in business focuses on developing fundamental skills to help students become successful entrepreneurial thinkers and decision-makers. From interpersonal skills to strategic problem solving and operational principles, this program gives students the tools they'll need to succeed in a wide variety of fast paced business environments.

Duration: 10 terms (25 months)

Academic progression: Master degree

Study level: Y2-3-4 (KH) / L4-5-6 (UK) | Study mode: Full-time

Study abroad opportunity: Yes | Work placement: Yes

Campus: Phnom Penh | Language: English

Starting: January | March | May | July | September | November

Tuition Fee and Scholarship: More info
Entry requirement
Academic:
- Completion of grade 12 from international school or foundation studies programme from a recognised university or international baccalaureate (IB) or one GCE "A" Level pass or other qualification will be considered individually.
English Language:
- Cambridge English: B2 first certificate or
- IELTS Academic with a minimum overall score of 5.5 (or equivalent)
- Previous studies in English or if the applicant is Native speaker of English (based on passport citizenship)
How to apply
Please note that It is not necessary to complete your application in one sitting. Until you are ready to submit, you may access it from any computer using the username and password that you create when you begin. You can upload your documents with the application or when you finish the application, you can also send the required additional documents by email to us later to ensure your application is complete. Our team will contact you within 48 hours after receive your applications and if any requirement documents has not been submitted.
Accreditation partners and awarding body